Smartphones emit purportedly safe amounts of electromagnetic energy. Lunecase utilizes this and powers an iPhone case that displays notifications.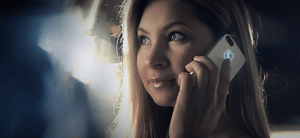 Amazingly the case does not need batteries. It is powered solely by your phone with no connections.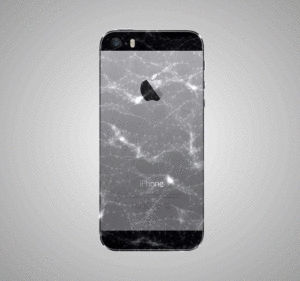 Click the above to see larger version.
The product can be pre-ordered via Kickstarter. Currently $39 or more will get you a case for iPhone 5/5S.