These are the books that have influenced me the most. Made me who I am today.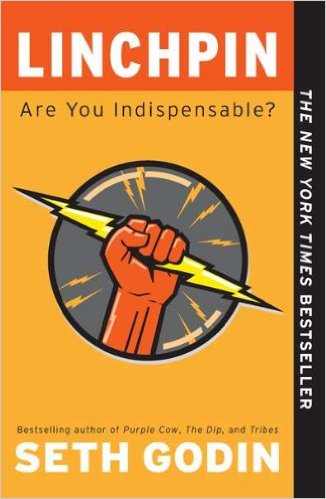 Linchpin: Are You Indispensable?
by Seth Godin – one of my favorite books of all time. ( my review ) I try and read it once a year. Where I learned the concept of being an artist, doing The Work, and fighting Resistance. Such a great piece. Learn to squash fears, take initiative, and create the remarkable.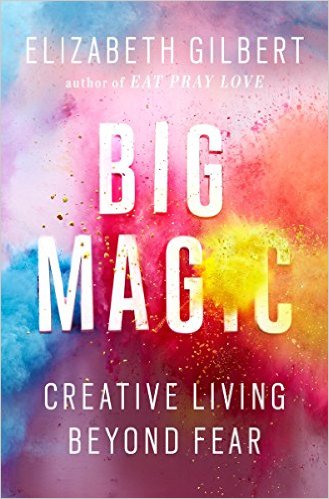 Big Magic: Creative Living Beyond Fear
by Elizabeth Gilbert – by far one of the best books I've read. Speaks of creativity, fear that accompanies any artist/creative, and reinforces making your Art. It talks of Big Magic, or Flow as some call it and inversely Resistance which tries to sabotage one's efforts.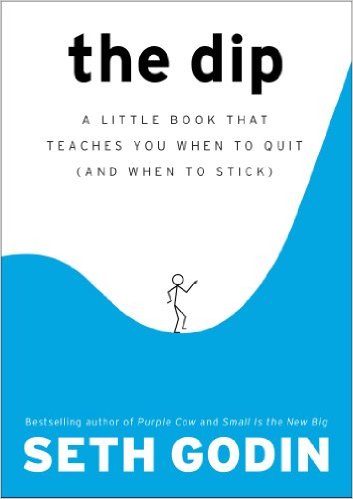 The Dip: A Little Book That Teaches You When to Quit (and When to Stick)
by Seth Godin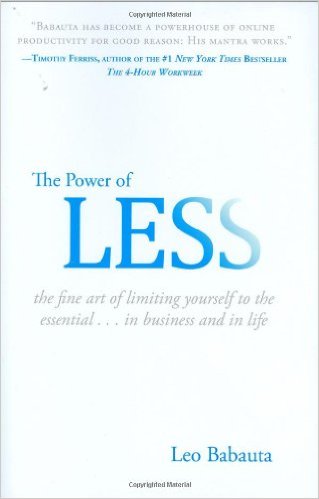 The Power of Less: The Fine Art of Limiting Yourself to the Essential…in Business and in Life
by Leo Babauta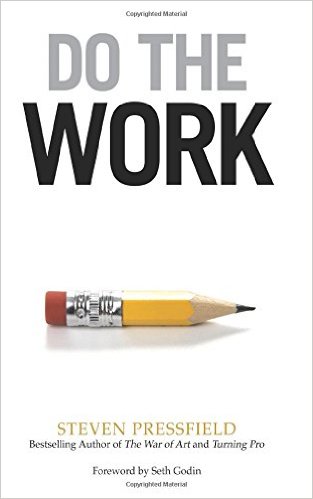 Do the Work: Overcome Resistance and Get Out of Your Own Way
by Steven Pressfield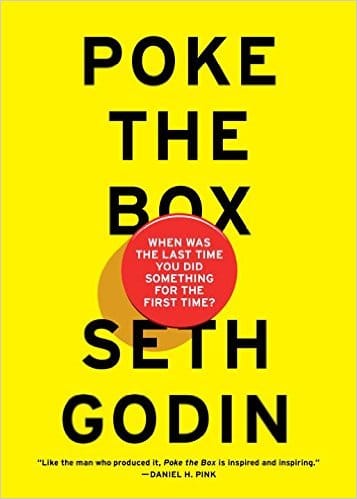 Poke the Box: When Was the Last Time You Did Something for the First Time?
by Seth Godin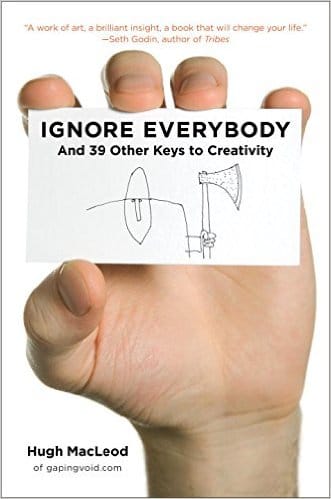 Ignore Everybody: and 39 Other Keys to Creativity
by Hugh MacLeod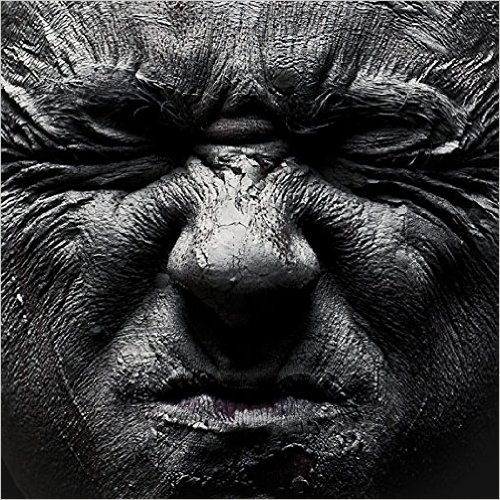 The Flinch
by Julien Smith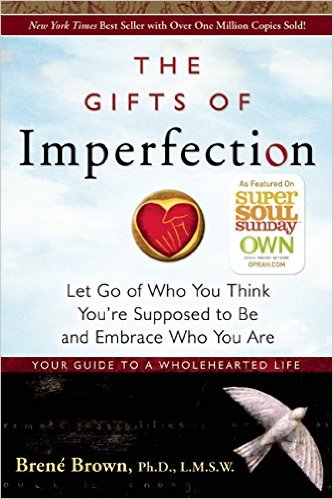 The Gifts of Imperfection: Let Go of Who You Think You're Supposed to Be and Embrace Who You Are
by Brené Brown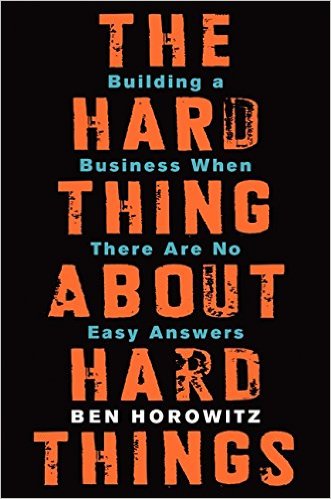 The Hard Thing About Hard Things: Building a Business When There Are No Easy Answers
by Ben Horowitz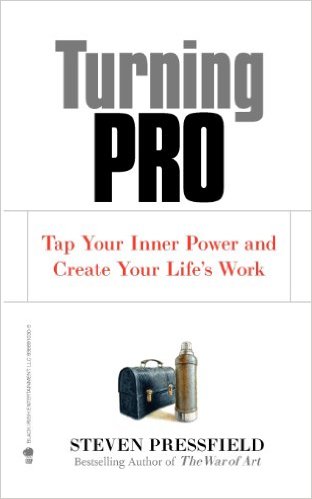 Turning Pro: Tap Your Inner Power and Create Your Life's Work
by Steven Pressfield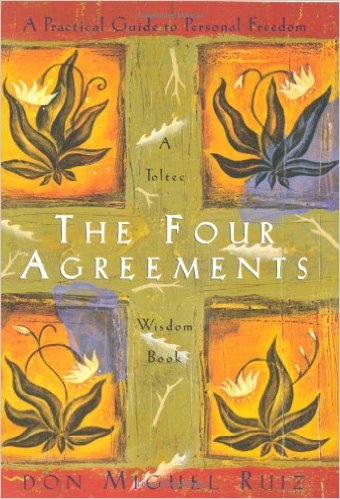 The Four Agreements
by Don Miguel Ruiz